Hey friend, we hope you are having a great start of the week! Here in California we just started feeling the fall and the weather is getting more chill.

This week we want to talk about all the reasons why we think we are creating something unique for all of us.

SAVEE was created by passionate immigrants who care deeply about craft. Period.
It's not a secret in our creative industry that SAVEE is way better than Pinterest to find inspiration. With no ads and a more sophisticated user interface, SAVEE stands out as a far better solution that will help creatives save tons of time.
Here is a breakdown of why we think you find inspiration faster on SAVEE.


1 - Get inspired by the best
With almost 1M users, SAVEE attracts talented people from different fields, like design, motion, architecture, and fashion. Many tastemakers are using SAVEE to share what inspires them.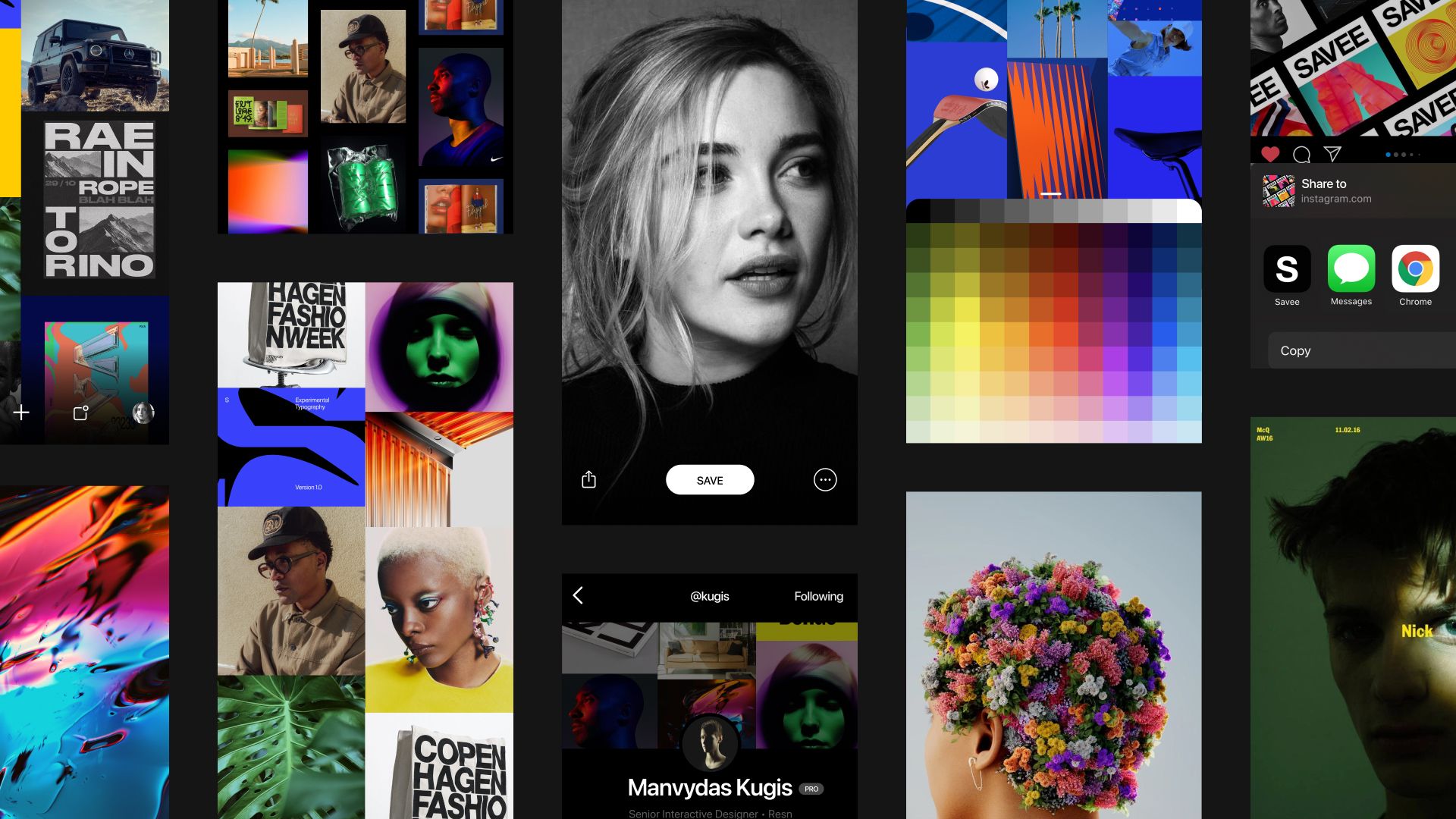 2 - High quality content
Often people ask why everything on SAVEE looks stunning — and the reason is that we have a high level of human curation, combining years of saving a wide range of images, that vary from digital to physical products. Every time you open our product a wall of beauty hits you.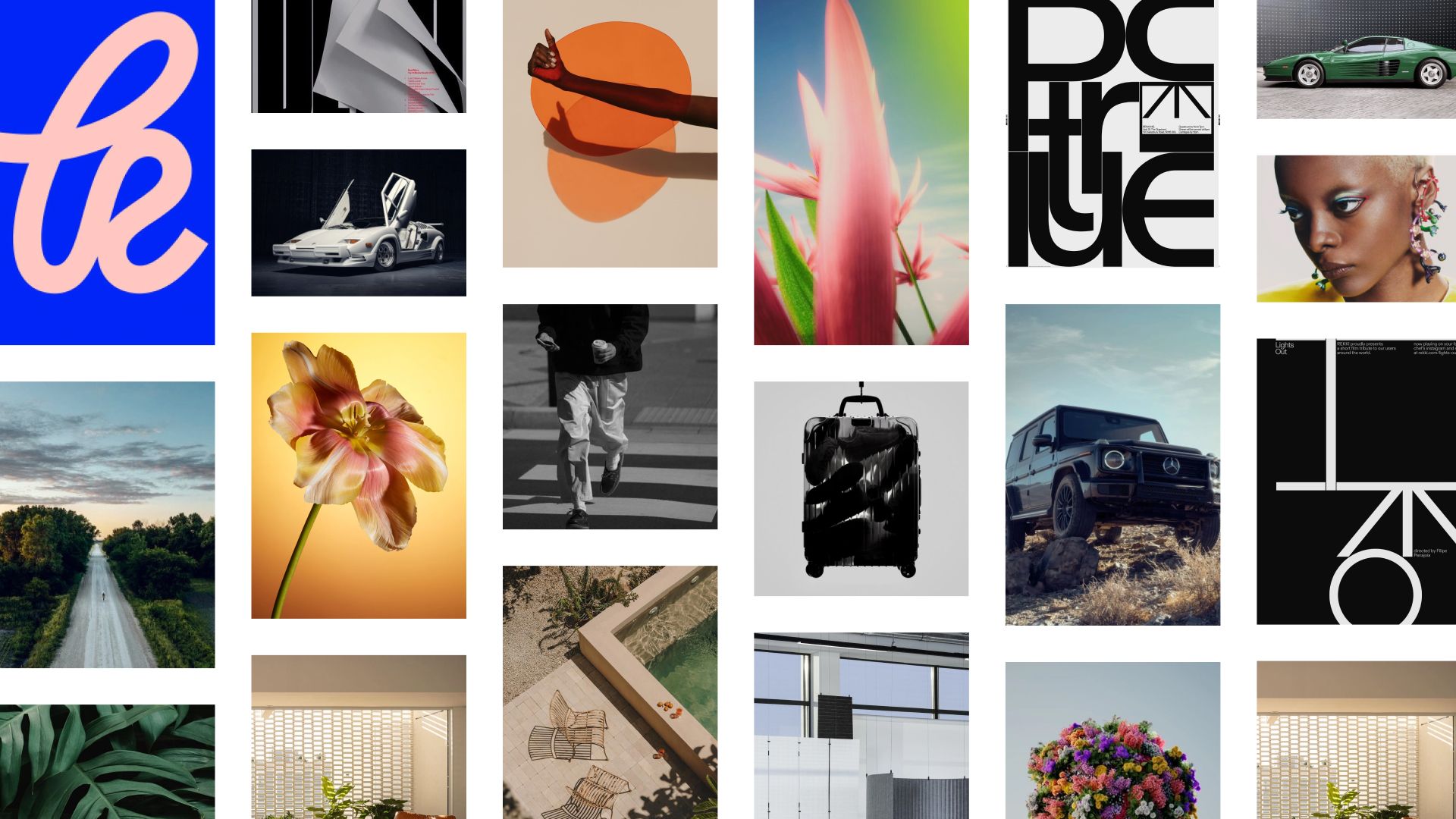 3 - Find inspiration faster
With a fast-loading feed (which takes about 2 seconds to be shown), search by color, and a streamlined approach to boards, SAVEE helps you find high-quality inspiration in a fraction of the time, which would take you longer in other platforms.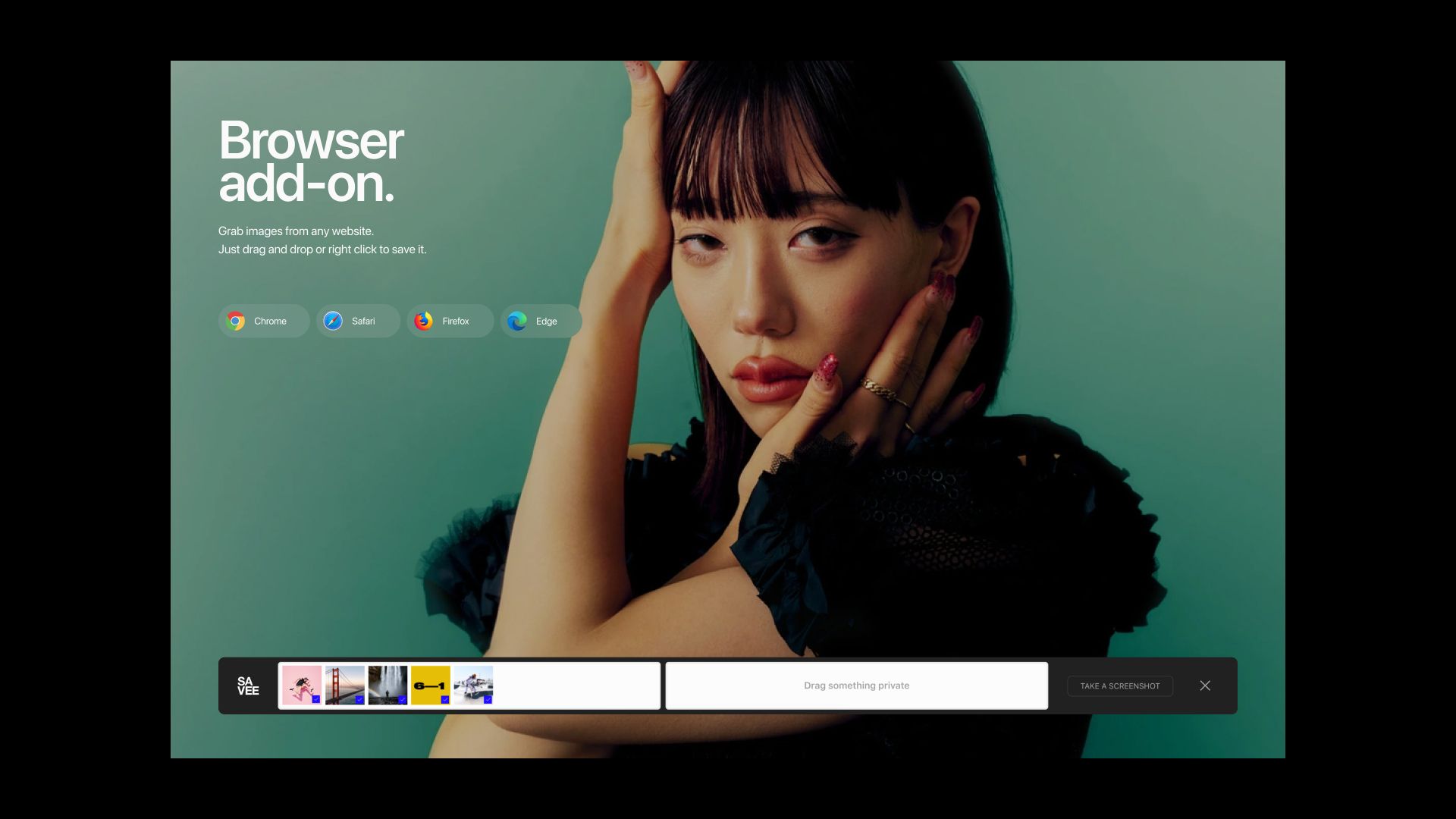 4 - No Ads or interruptions
We are independent! That means we only need to answer to our users. And we don't believe in Ads, we believe in you taking control and only seeing what you want to see.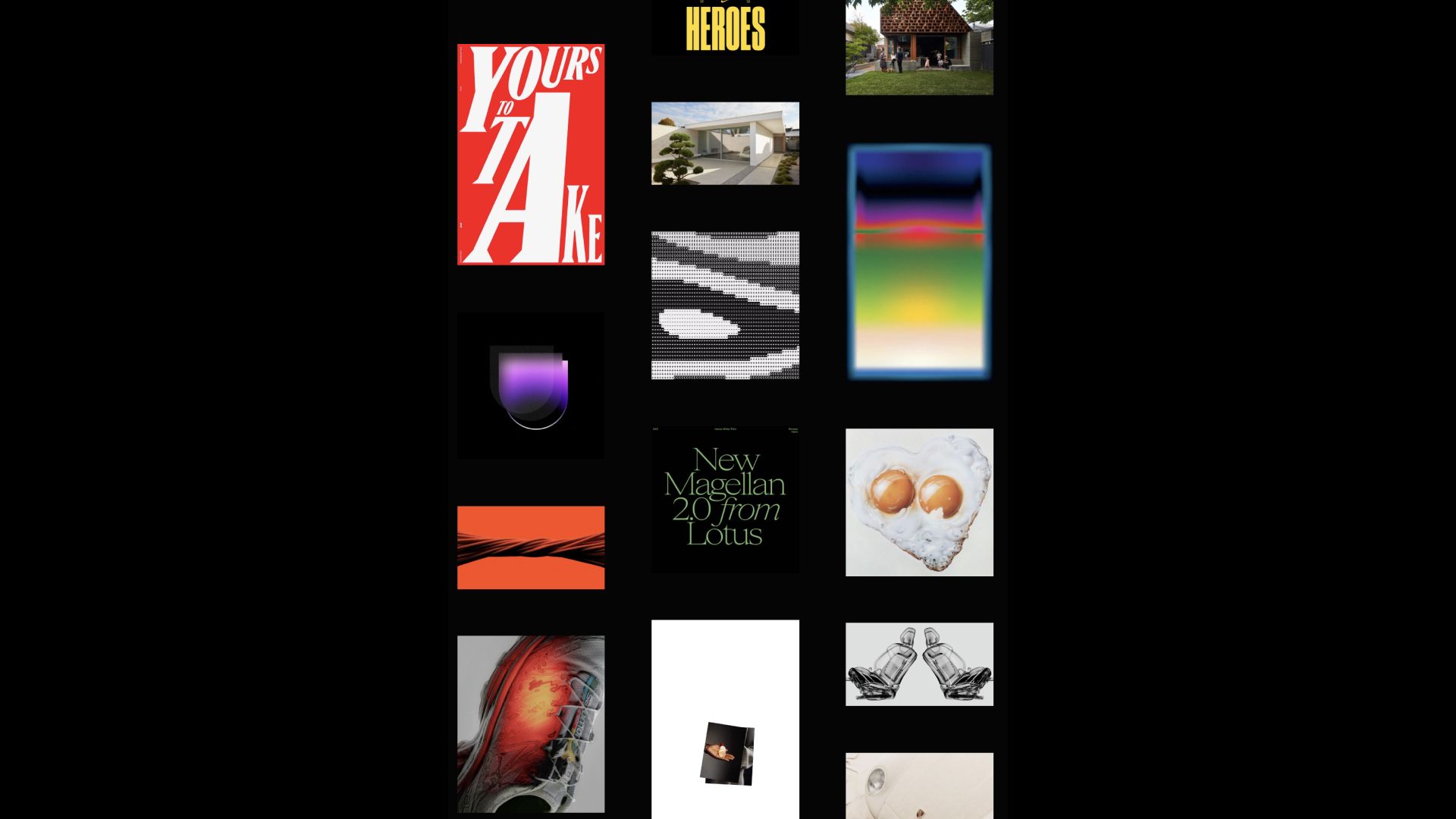 That's it. We hope you like it. Let us know what you think.
If you want to reach out, just reply to this email 👋