Interview with Andre do Amaral, Founder of SAVEE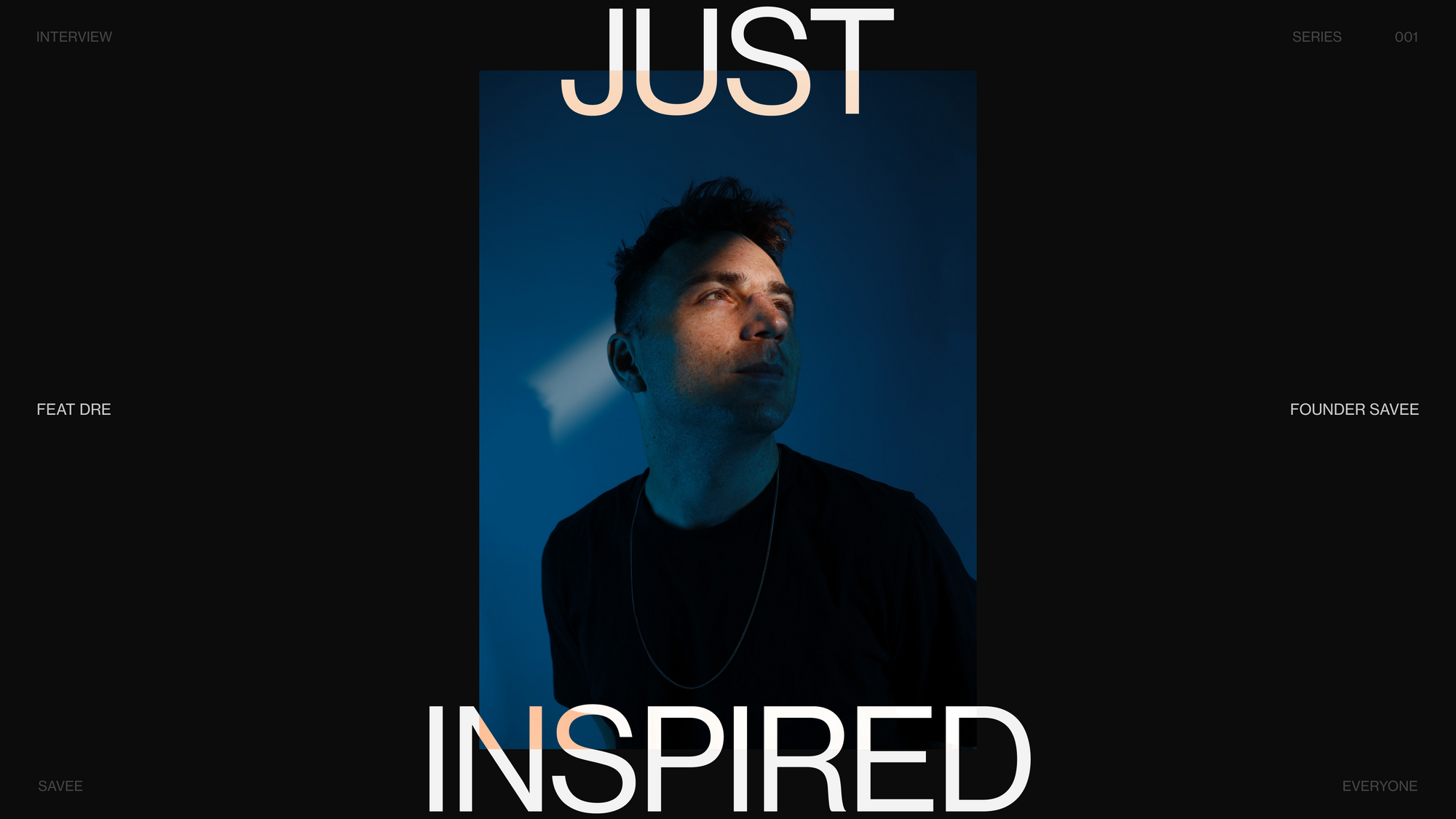 New interview series with our creators. Featuring our own founder and creative director Dre! What inspires him, his feed, and some exciting possibilities about the future of the product. Hope you enjoy 👋
01 — Tell us more about you and this series.
I am Andre, and I founded SAVEE™ with my partner Ramon 7 years ago.
We wanted to feature so many great users who are active daily saving awesome stuff in our platform.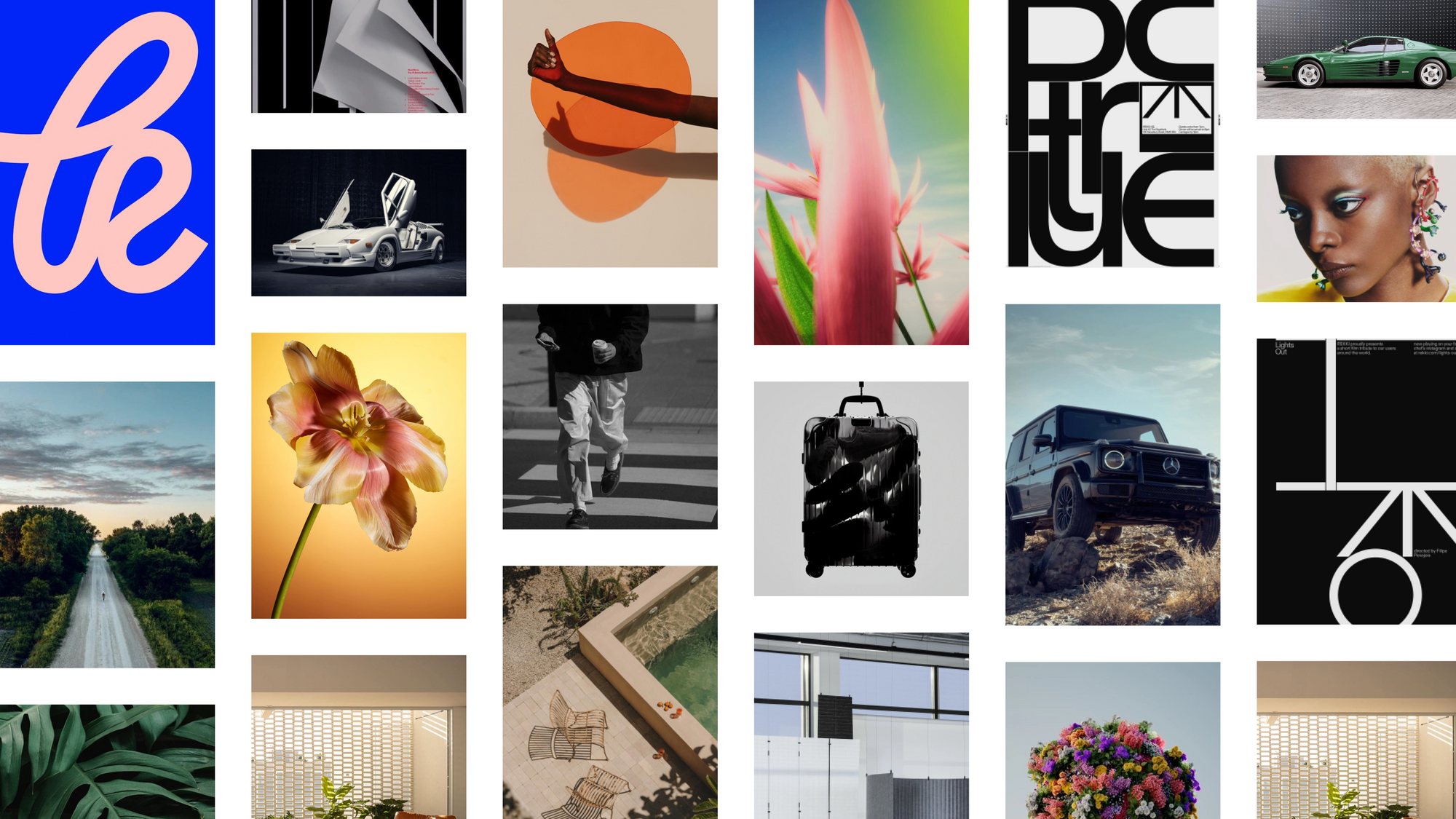 02 — What's one thing you love about SAVEE?
The people we got in the platform. When we started we had no idea that we would reach 1M users one day, and we are almost there. It's crazy how many people are saving great inspiring content every, single, day.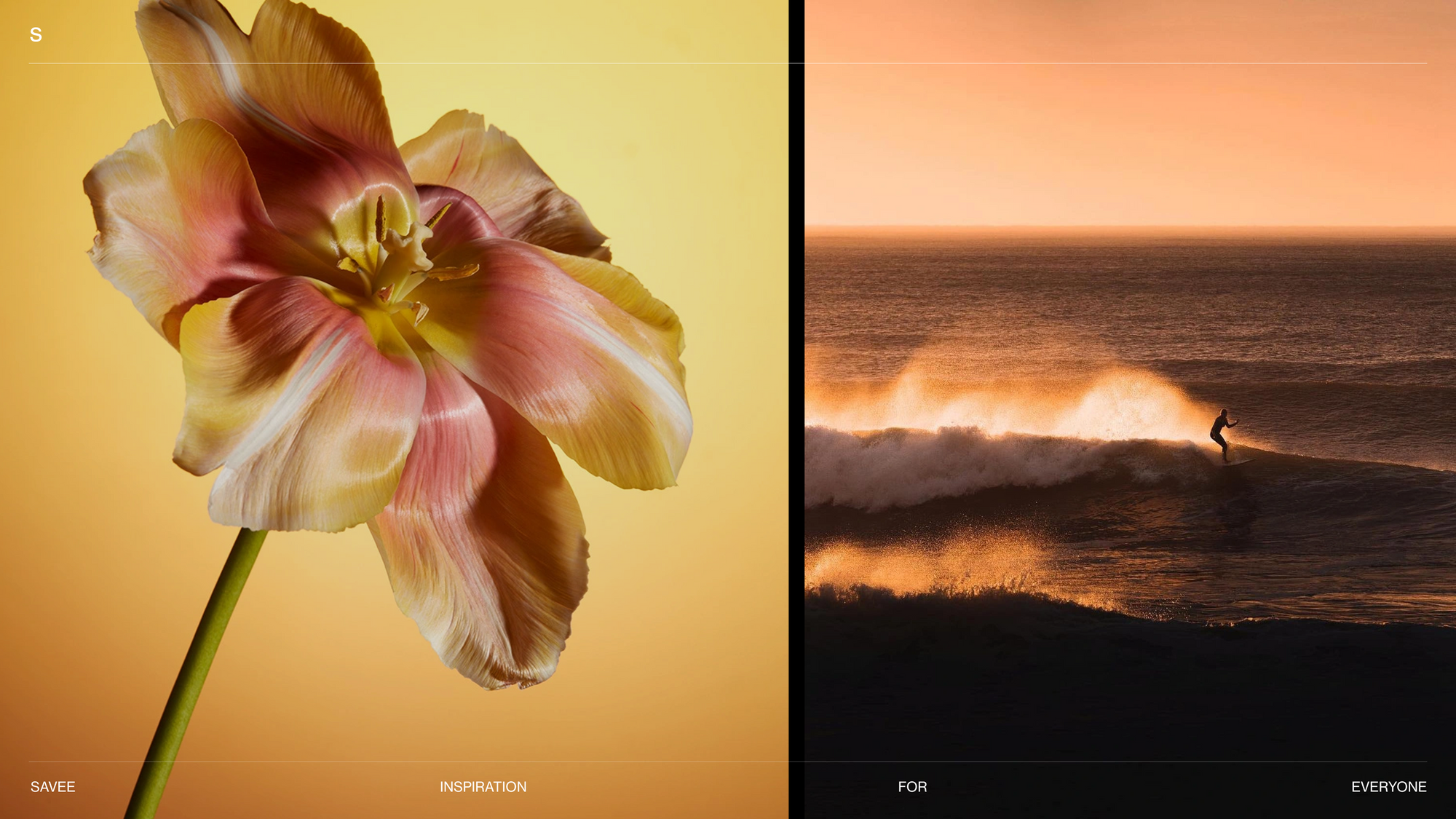 03 — What's one thing users should expect in the future?
We are working on a new feature where we will allow users to create a portfolio and showcase their work on the platform. That's part of our vision of allowing everyone to promote their work and inspire our community.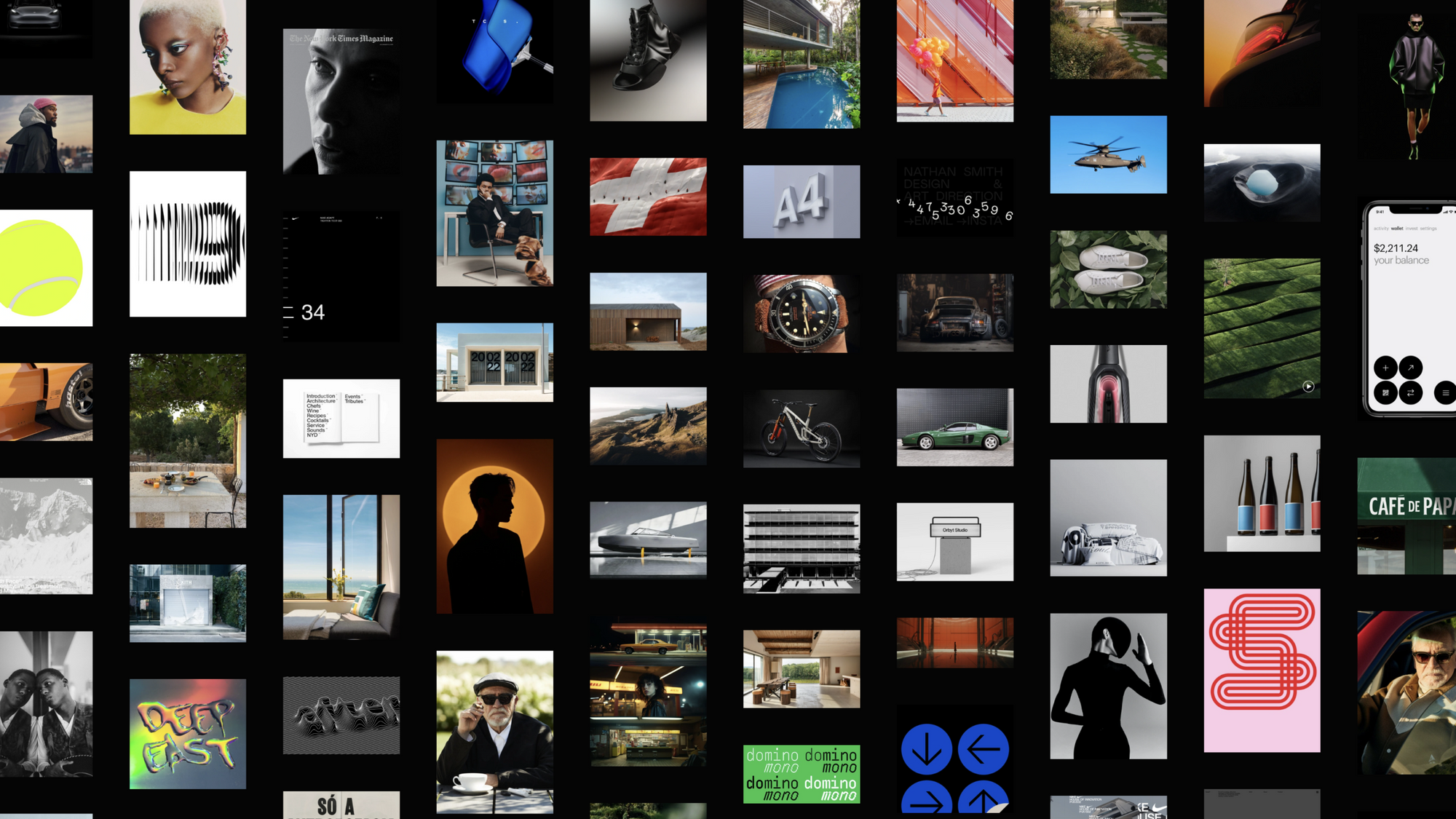 Follow Dre on SAVEE™
savee.it/a and enjoy some fresh inspiration straight from the source of our founder.