🎥 Creating our first launch video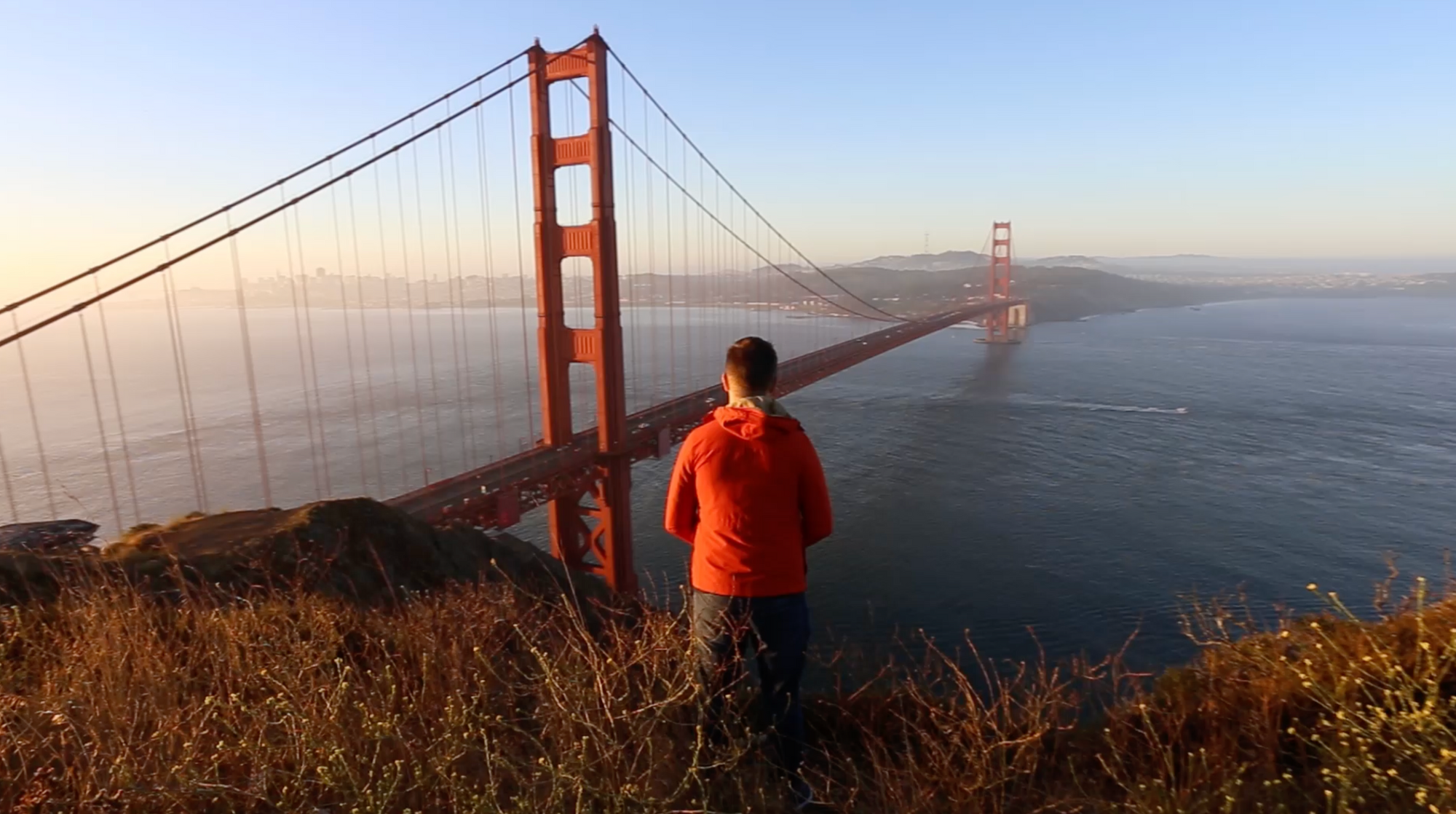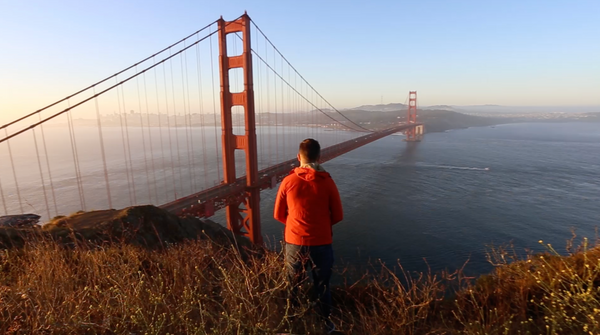 It was spring of 2017, we were working hard to make our beta version public and finally launch our product into the world. I was in San Francisco and invited my co-founder Ramon to shot some live action video so we could pull together a piece that would excited people to what was about to come.

It was not professional but it got the job done. As anything on SAVEE we always set ourselves to launch something, even if it not as polished as we expect at the time (we can always make something better, that's our mojo) we were brave enough to publish it. And we are glad we did it.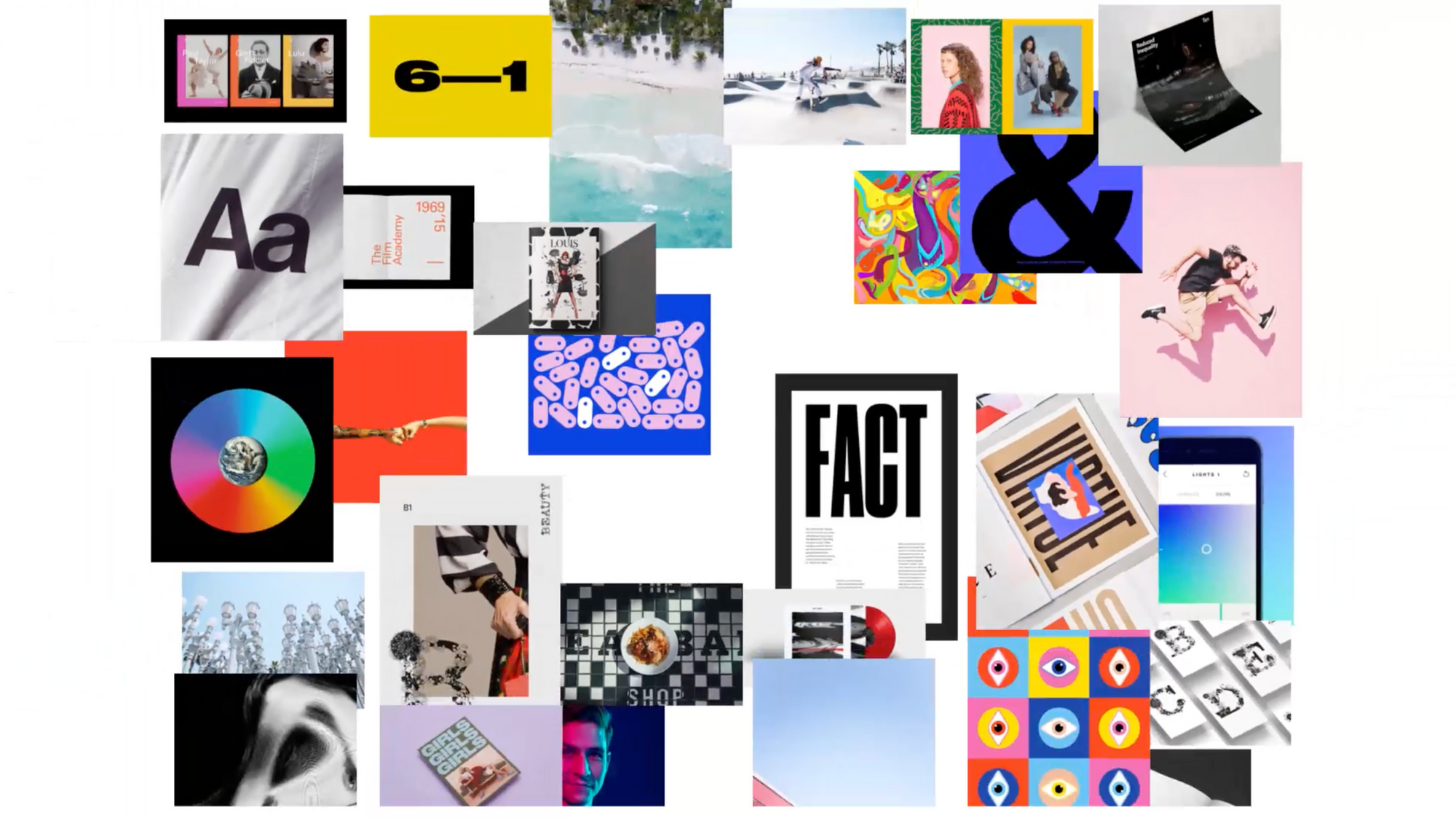 Enjoy the journey.