Create public links for Private Boards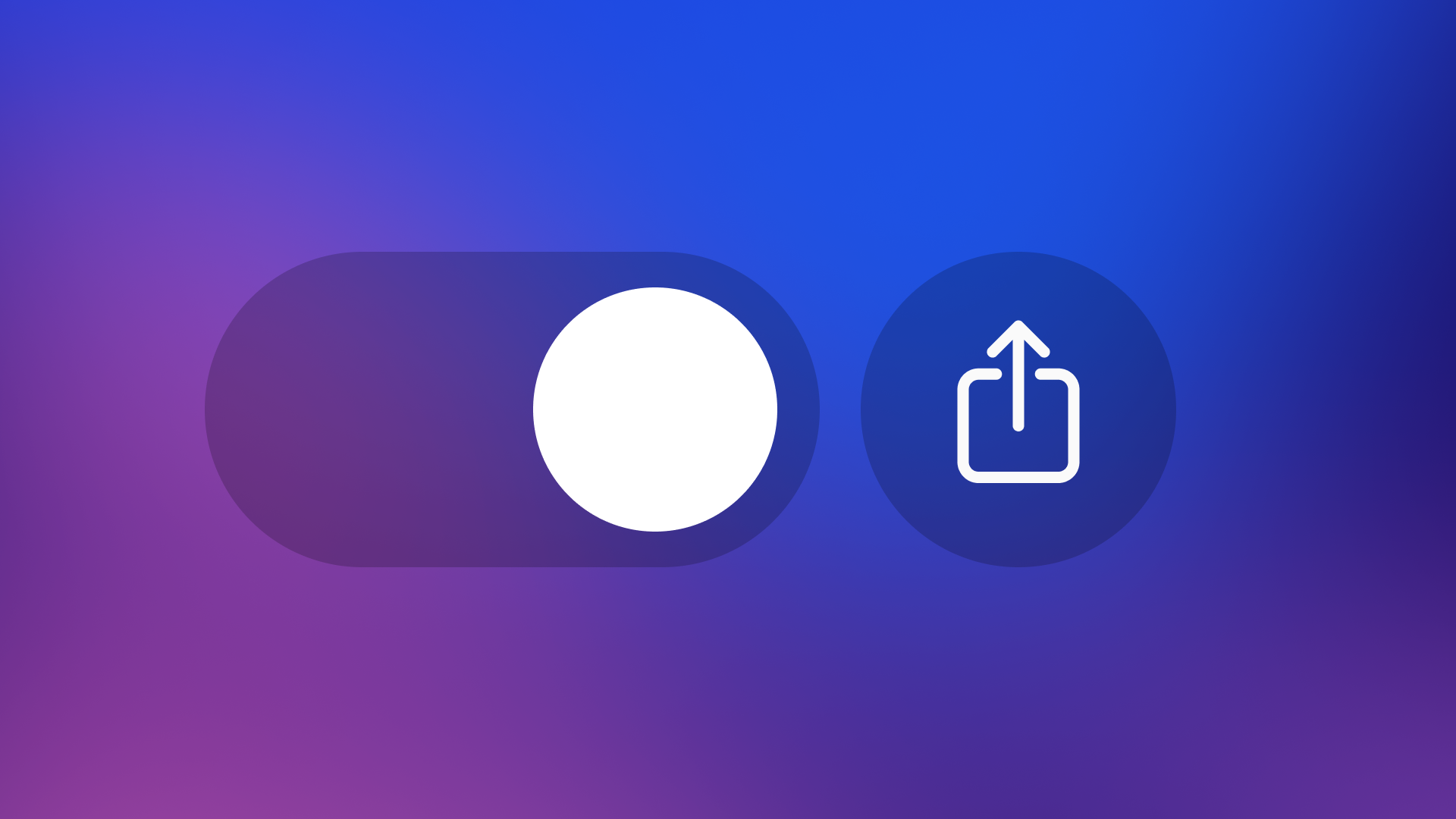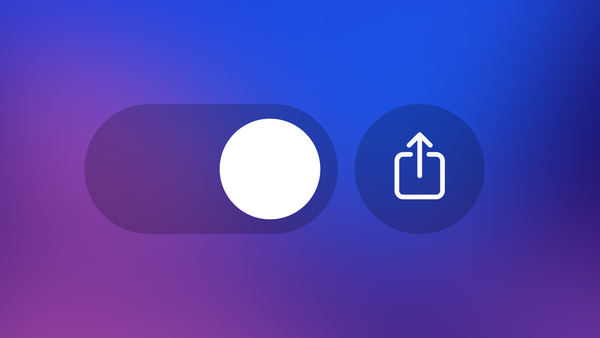 We just launched feature that enables users to share private boards with anyone.
It's easy to use and is available to all Pro users. You only need to click the drop down menu in on a board and click the "Create public link" button. That will generate a random link for you to share.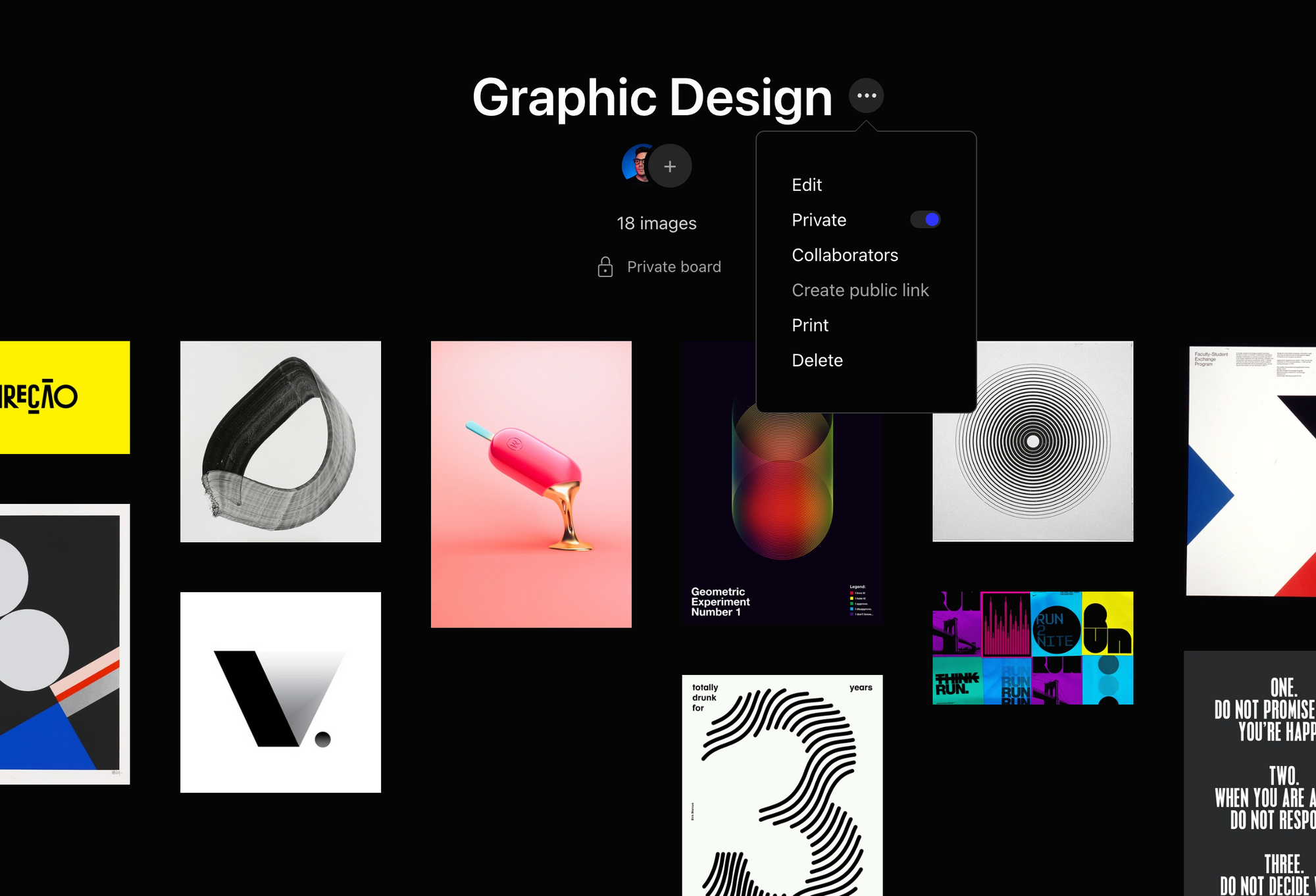 We believe this is one more step forward enabling collaboration on SAVEE, as you can share private boards with clients, friends and anyone who you may want to collaborate.
We hope you all enjoy it.
Keep saving it. 😃