🤗 Shared Boards are here!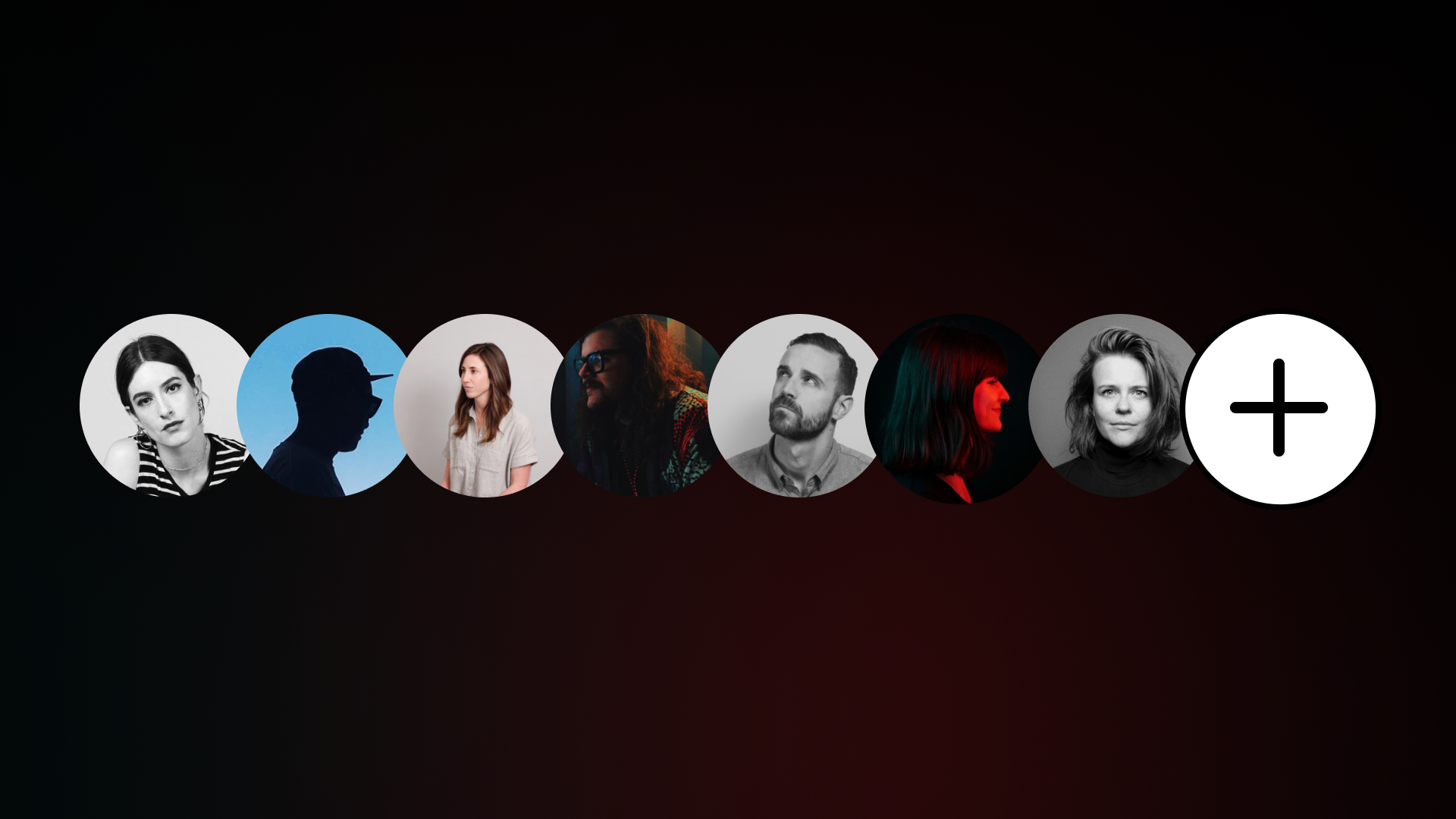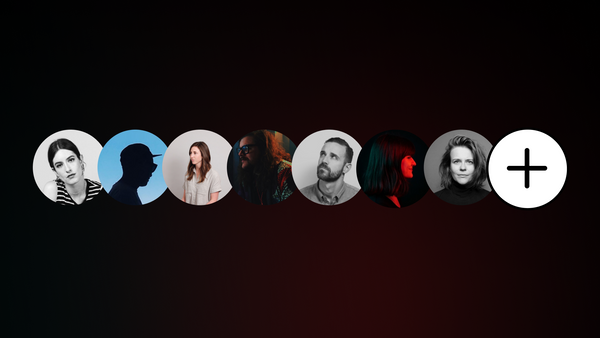 Since day one we built SAVEE with collaboration between individuals and teams in mind, and we wanted to announce this feature for a while now.
Shared boards are here! If you have a Pro account, you can now invite up to 5 people to collaborate on your boards! You can just click on the board you want to share, and then click the + plus icon to select collaborators.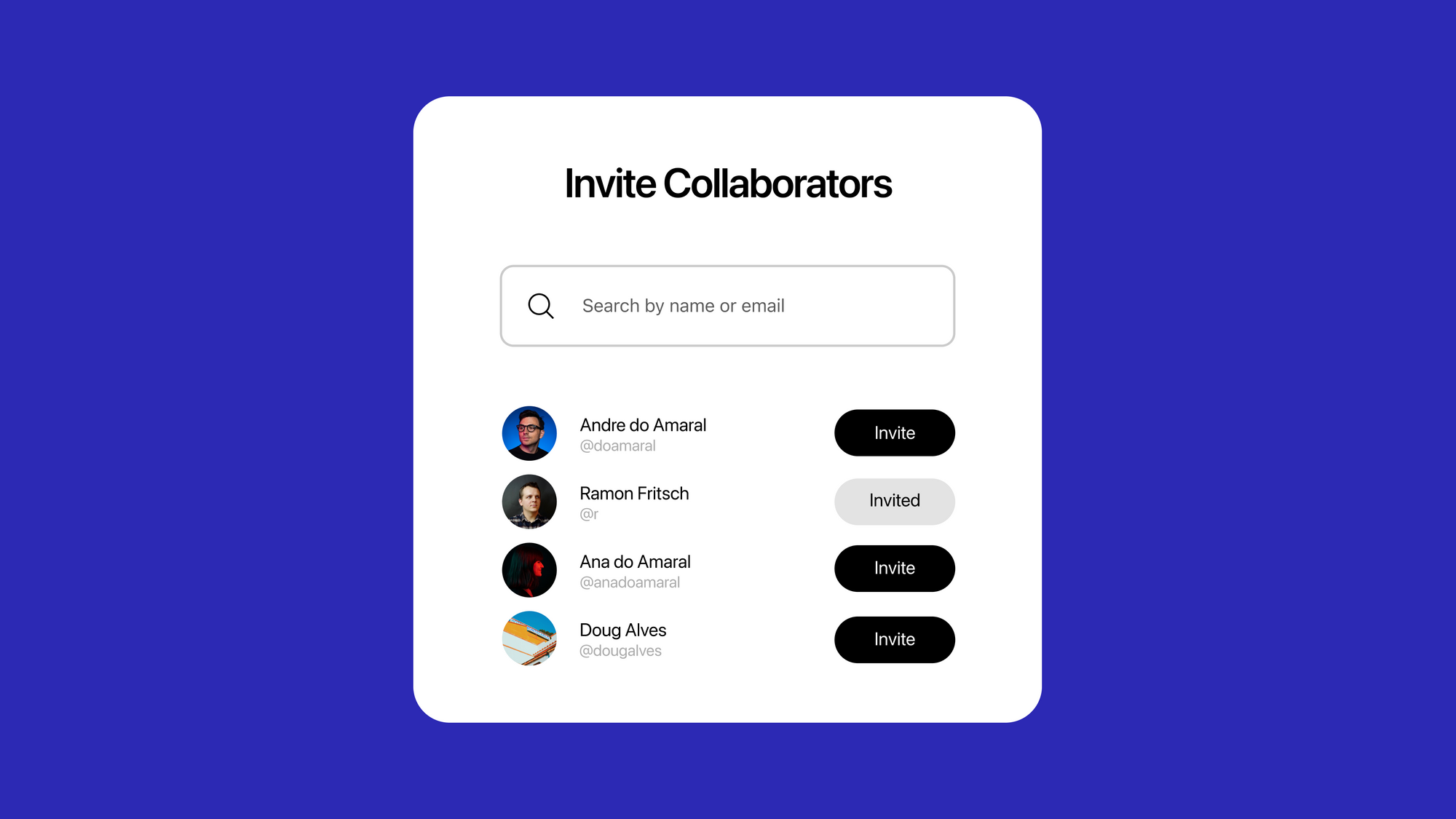 We believe this will enable team collaboration and a more open platform where you can invite more people to join SAVEE and share your inspiration with clients.
For now this feature is only available only on Desktop, but stay tuned we will be rolling out into our mobile app soon.
Keep saving great images. 🏃‍♂️