We made some nice updates to SAVEE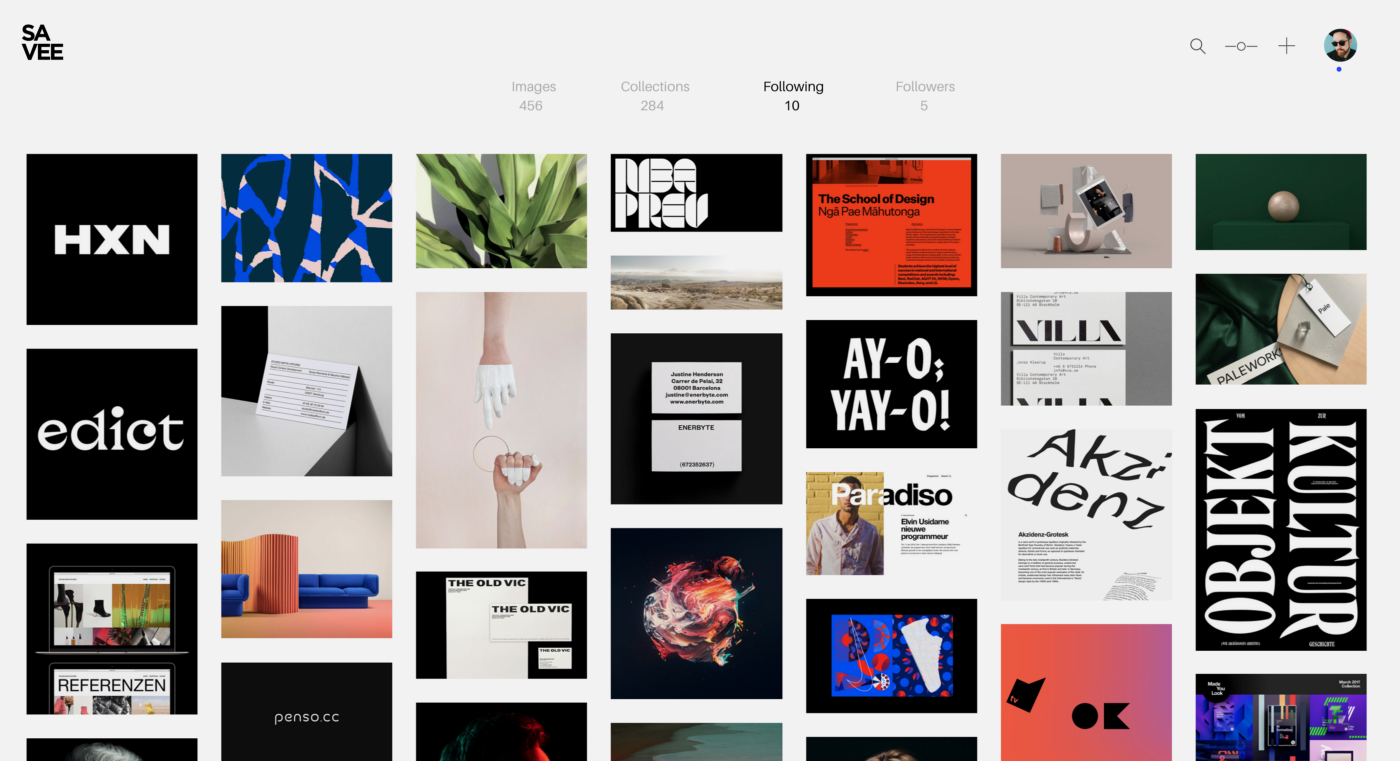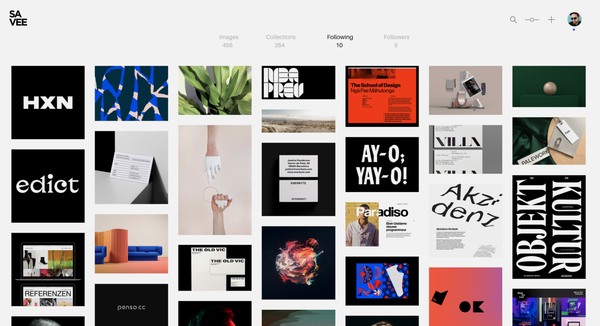 Since we launched SAVEE we've been working hard to improve our back and front end to better scale.
Here are some of the updates we've made.
Simplified Navigation
Now you click on your avatar to see your images and the SAVEE logo to check your feed. Simple is better. We like that.
Dark Mode
You can change to dark mode in the menu under your avatar.
Multiple Item Selection
We've made improvements in how you can select multiple images. Press [shift] to activate the multiple selection mode, you will see a bar appearing on the bottom of your screen.
Our Extension is working on way more websites.
If you've used our browser extension you would know that sometimes it did not work. We re-built it and now it works on practically any website.
Follow more users
You will find a new drop down on the detail page of an image.
A better search
Search now much faster and you can also share any search url with the terms you are looking for. We will add tags to our search pretty soon.
Save straight into a collection
Now, when you save an image from your feed, press and hold the plus button, you will see an option to save straight into a collection.
iOs App =)
We are working hard on an iOs App for you guys. Soon we will have an MVP in place.
Cheers,