6 features made for you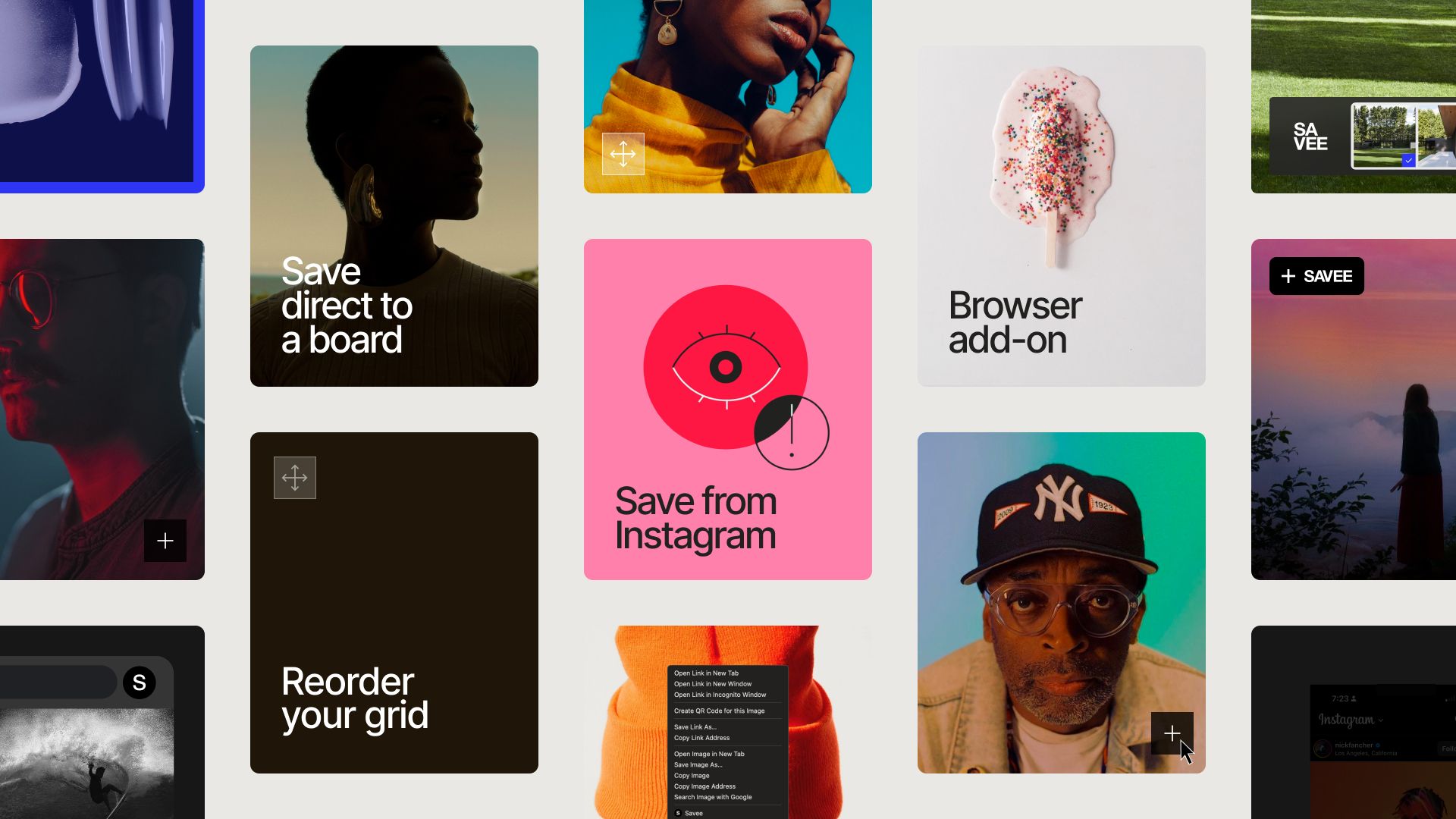 You know, we are getting better about sharing all the features SAVEE has. And for this week, we thought it would be nice to send you a list of the most popular ones that will make your life easier.

Here we go.

Custom grid size and padding
This is probably one of the most used features on our platform. It's super easy to use. Click the slider icon on the top right on Desktop and use the two sliders to choose how much padding how many columns you want to see.

Pretty awesome, right?

Pro tip: also works on our mobile app. You can access it by pressing and holding our S app icon in the bottom nav.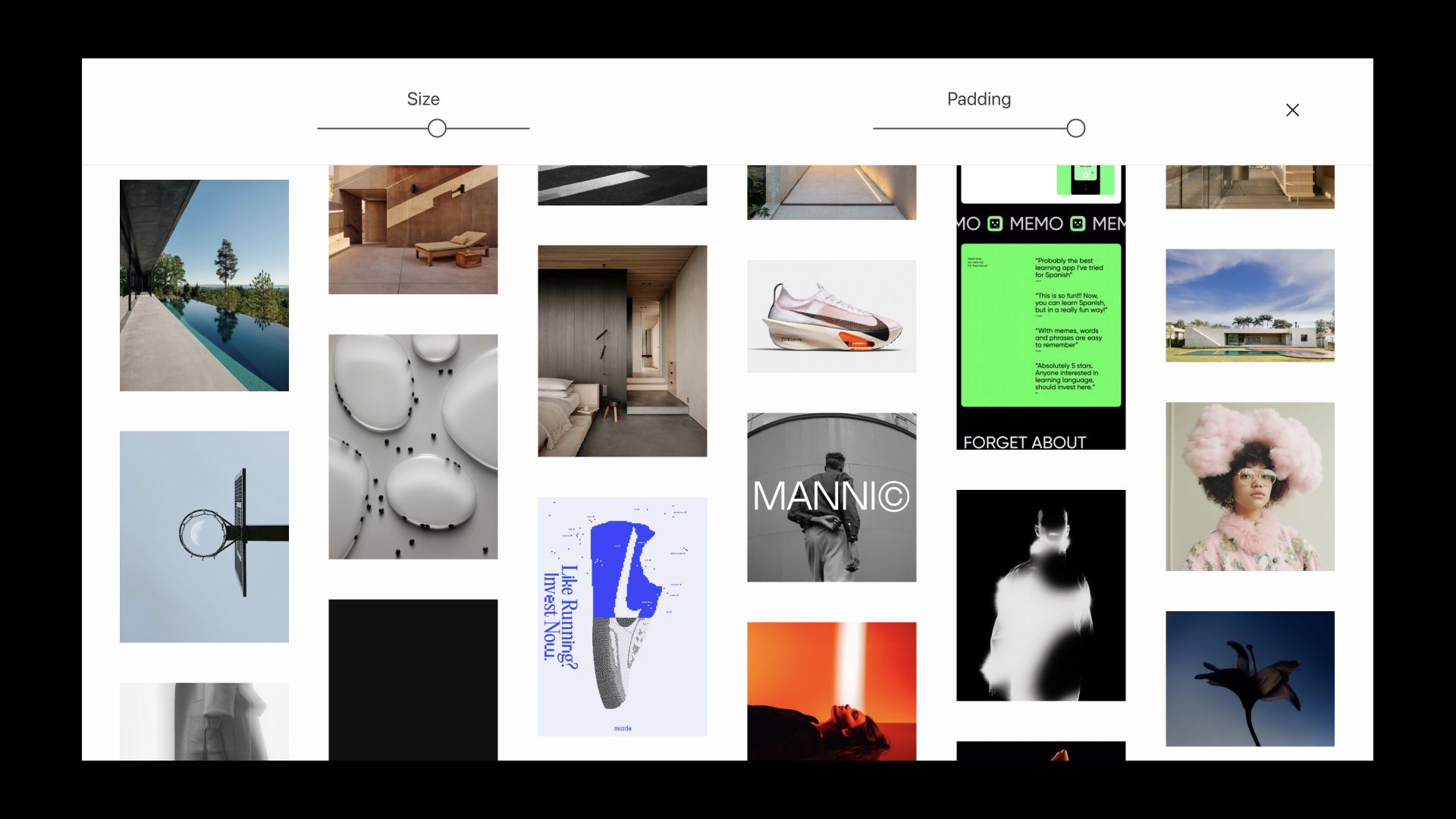 Save direct to a board
When you hover an image on desktop, there is a little [+] button that appears (very elegant if we may), we call it the save button. If you click and hold it, a dropdown will open and you can select which board you want to add the image to.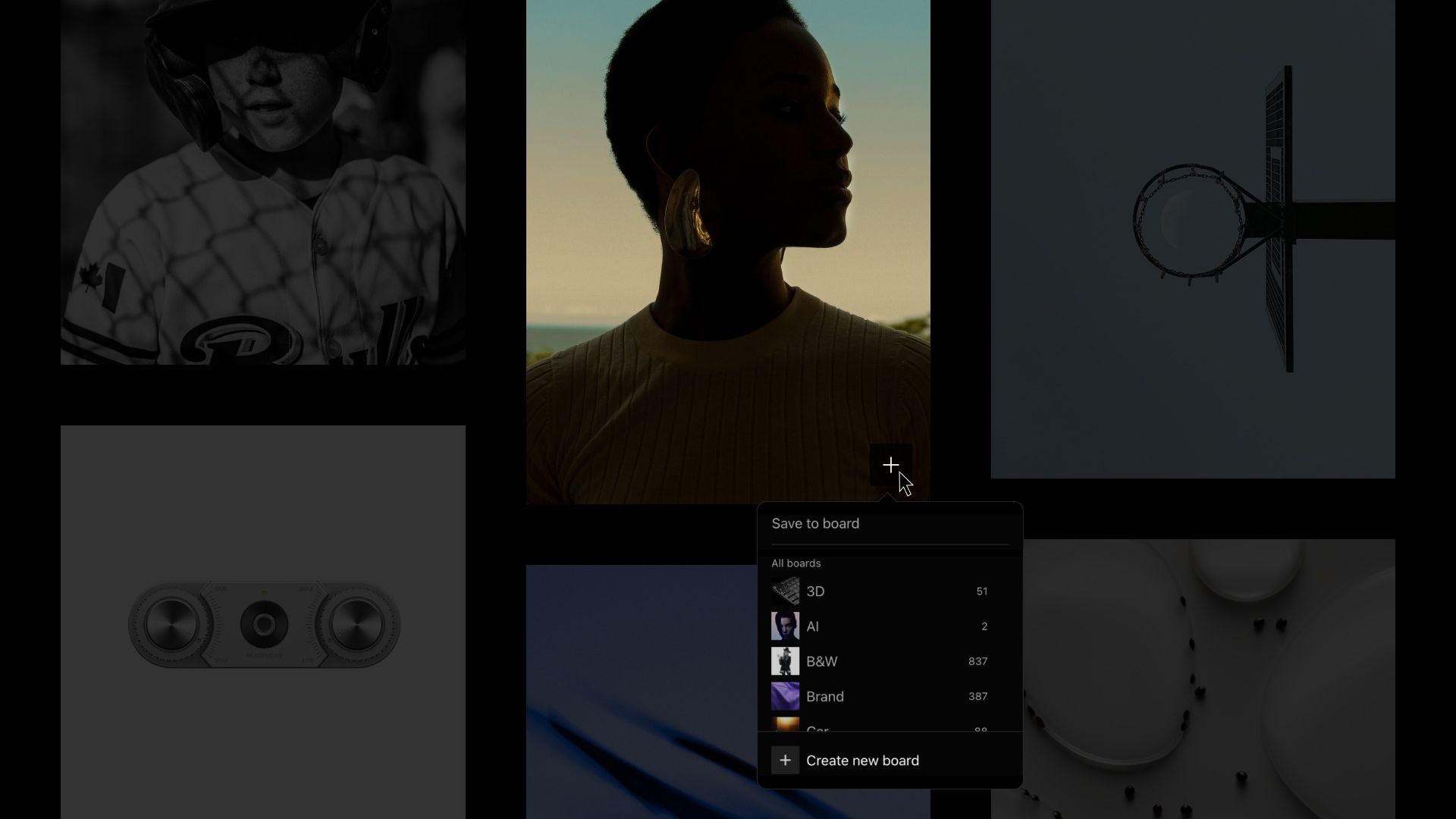 Reorder your grid
Some of us 👋 like to curate how our images go together. That's why we allow you to organize them the way you want. Just hover the image you want to move on desktop and a little move indicator will appear, allowing you to move the image around wherever you want.

Save from Instagram
There are a lot of good inspiration on Instagram these days, and we know how important is to save something you like on the go. We made it easy for you to save anything you like on Insta. Just tap the share icon on the image you want to save, then "Share to" and then the SAVEE app icon. Boom!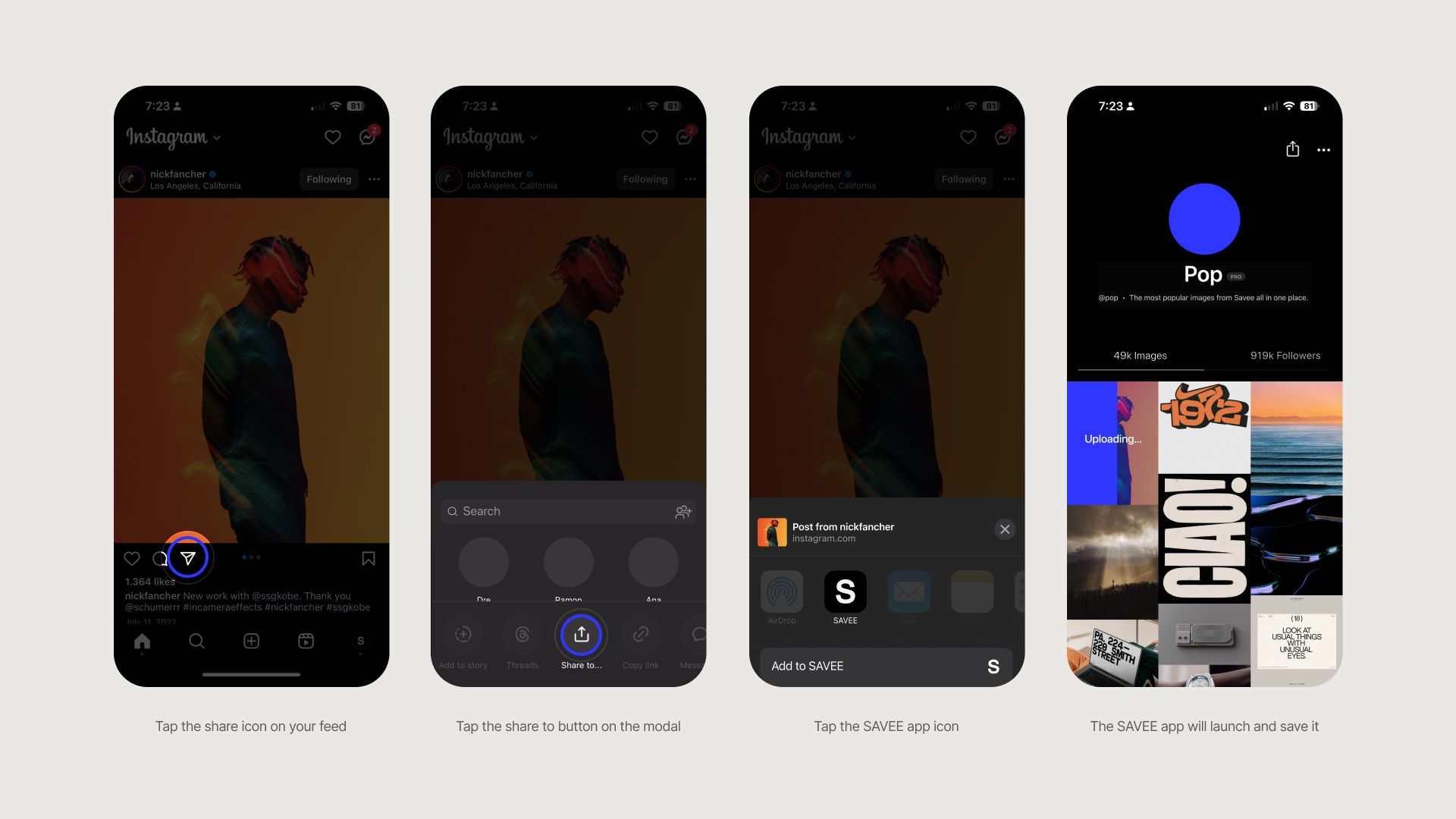 Browser add-on
Our browser add-on (or extension, whatever you prefer to call it) is the easiest way to have SAVEE on your "digital pocket". Saw something interesting? Just save it.

You can save images with just one click in a few different ways: right click, our SAVEE button on hover or opening it from your browser toolbar.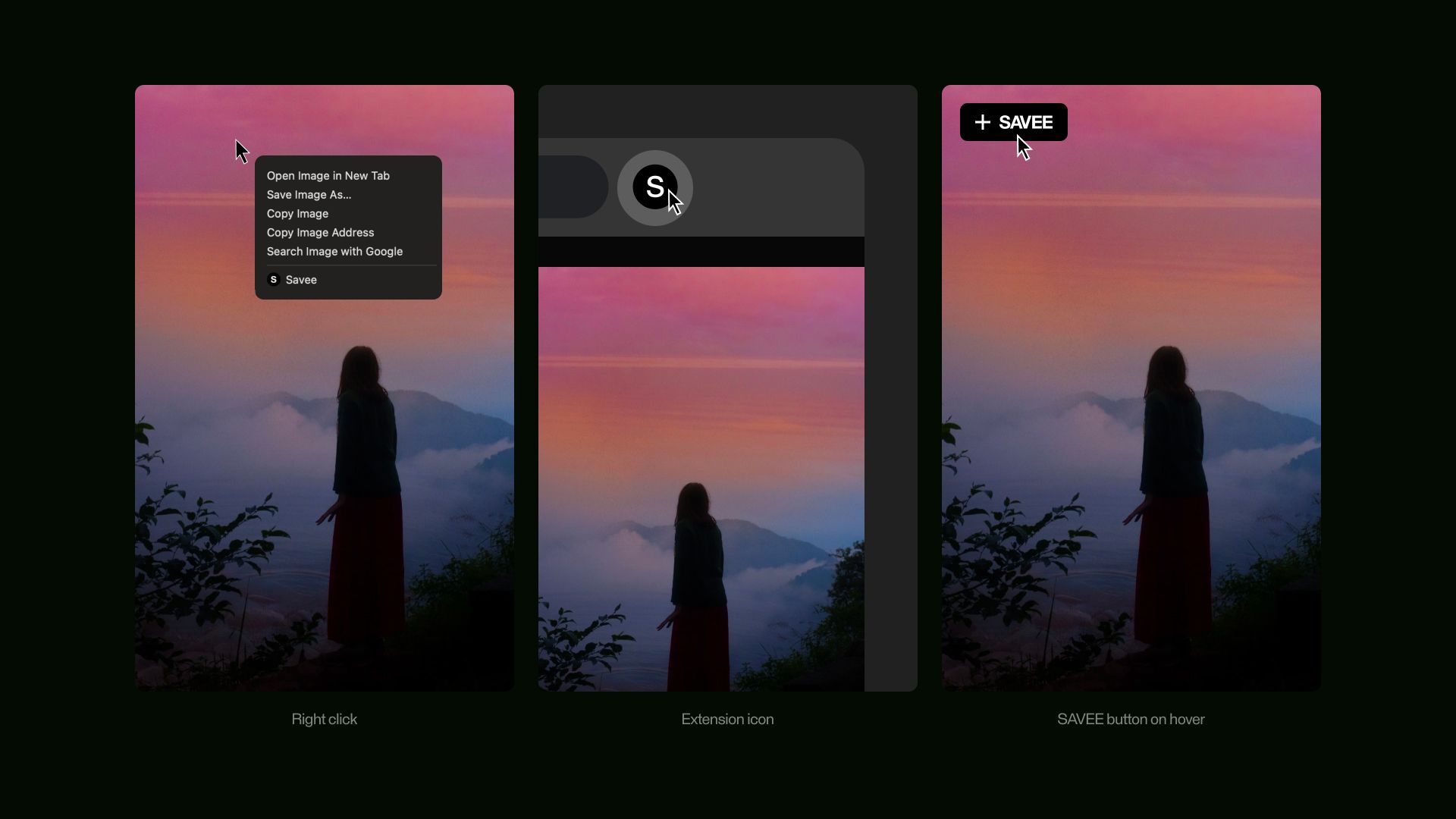 Multiple image selection
Imagine you are starting a new project or searching for a specific set of images and want to add it all to a specific board, we got you.
Press [SHIFT] on your keyboard or use the grid icon on the top right corner to activate selection mode. You can use the action bar will show up at the bottom of the page.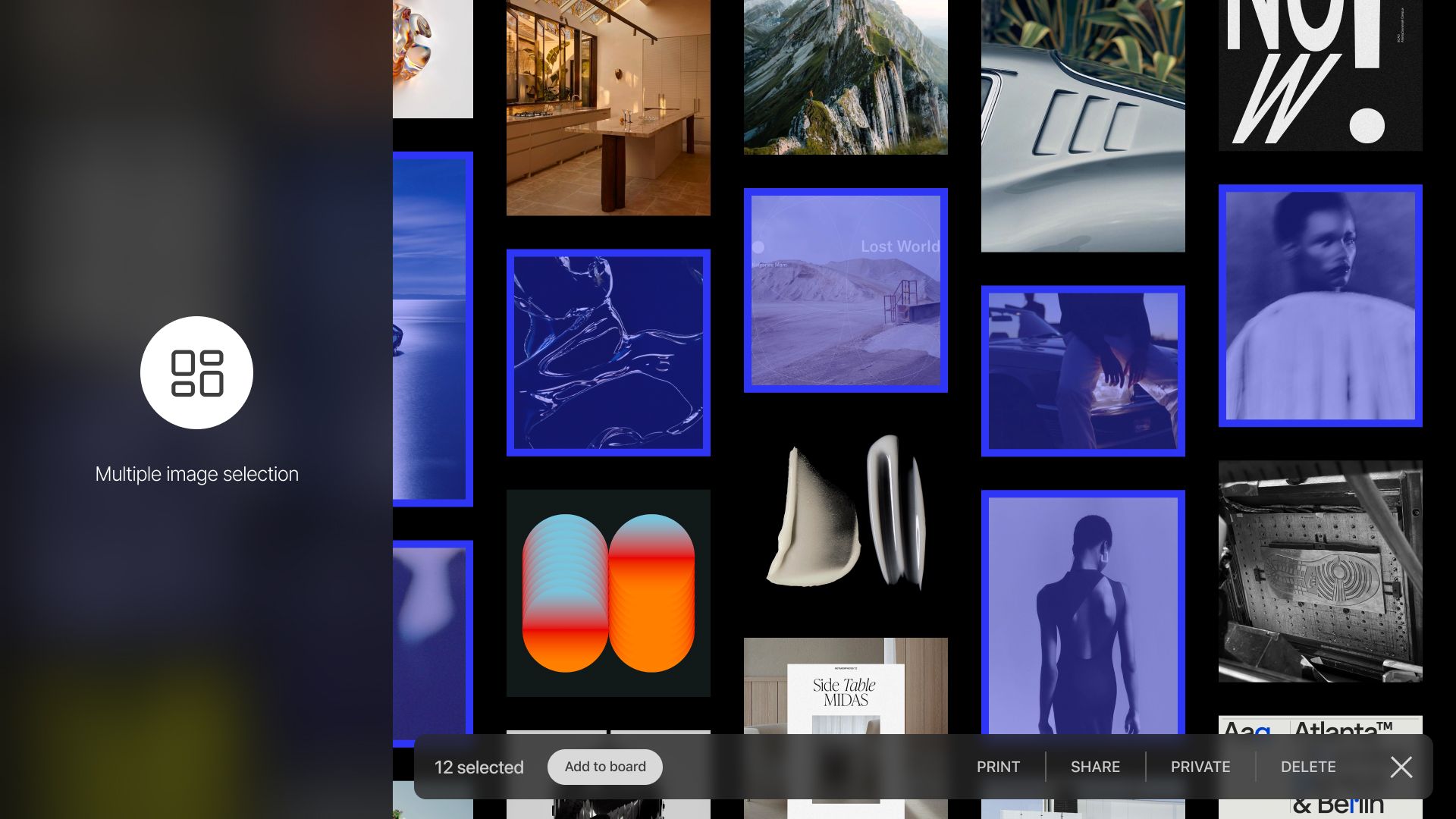 That's it for this week friends. We hope you enjoy these.
Have an awesome weekend ✌️.